EnviroPower is a premiere manufacturer's




representative and solution provider for: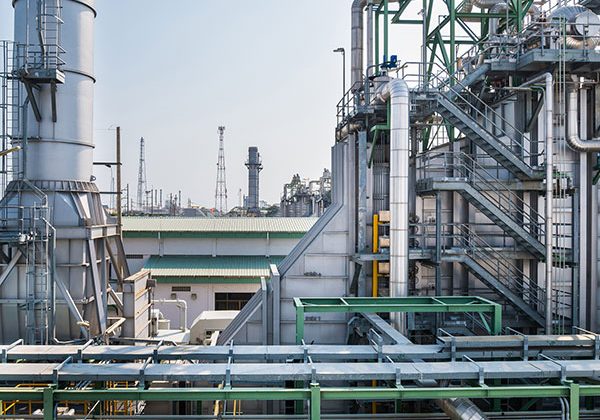 Energy and Waste Heat Recovery Equipment
Air Pollution Control and Gas Handling Equipment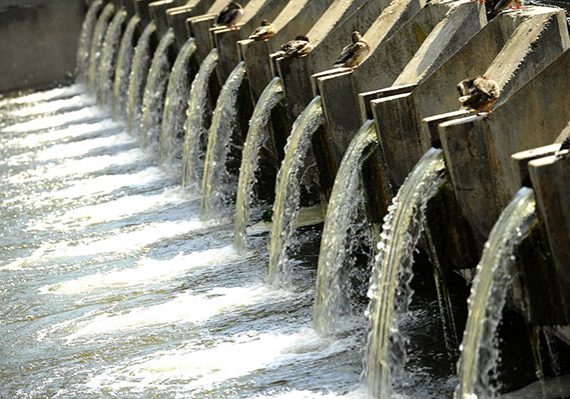 Water Treatment and Wastewater Treatment Equipment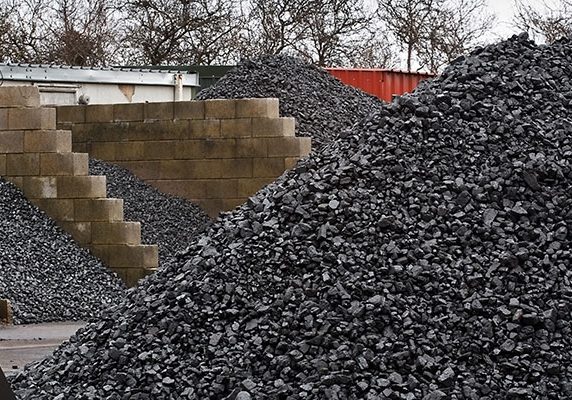 Solid Fuel and Ash Handling Equipment
We offer a diverse line of products and equipment




suited to the following primary industries located in its territory:




Oil and Gas
Oilsands, Heavy Oil, Gas Plants, Upgraders and Refineries

Power and Utilities
Coal Fired, Combined Cycle and Cogen. Plants

Pulp and Paper
Kraft, Newsprint, TMP and CTMP Mills

Chemical and Petrochemical
Ethylene, Polyethelene, Chemical and Fertilizer Plants
EnviroPower also supports other industrial sectors, such as..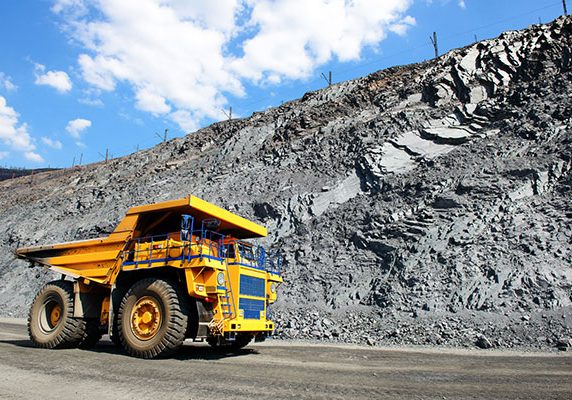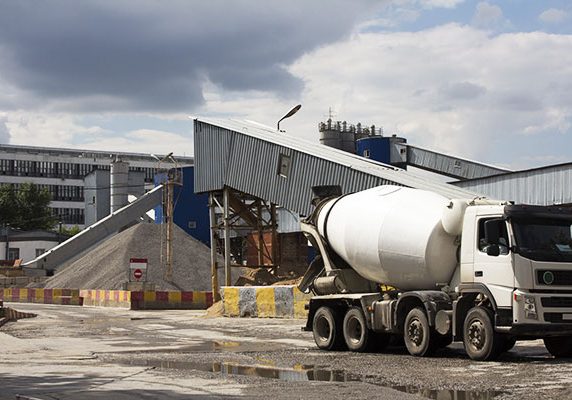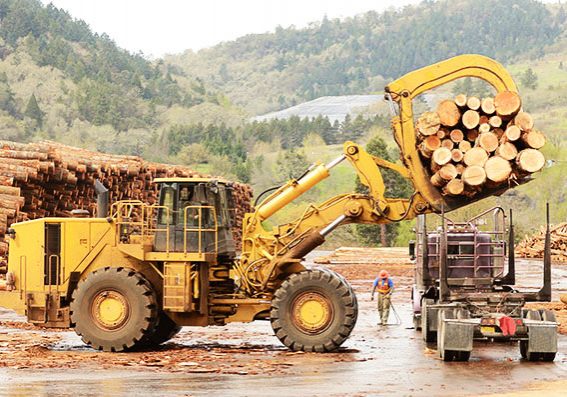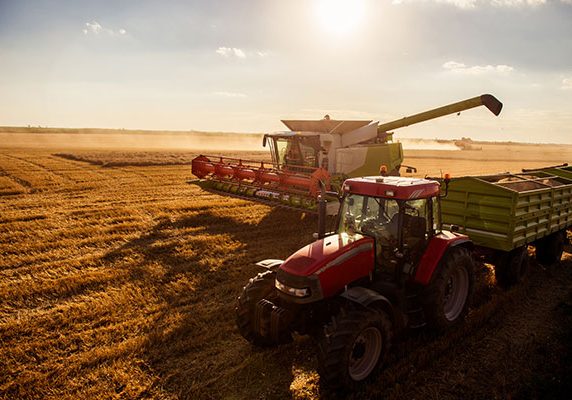 Working for our customers and principals, EnviroPower will provide innovative technology, quality products and the superior service required to meet the energy and environmental needs of industries throughout Western Canada
EnviroPower Industrial Ltd. was established to meet the growing demand of industrial customers for environmentally responsible solutions. The staff of EnviroPower has many years of technical experience in various industrial settings including engineering, maintenance, construction and plant operations. Our team brings contacts from a wide range of markets and industries.
EnviroPower Industrial Ltd. is an Industrial Manufacturers Representative with headquarters in Sherwood Park, Alberta. EnviroPower, as manufacturers' representatives, focus on environmental and energy related equipment that is commonly used in power, process and utility applications. These engineered products are used in various industrial applications located throughout Canada, including the Forest industry, Power industry, Petroleum industry, Chemical industry, and Mining industry.

Location
661 Village Drive
Sherwood Park, Alberta T8A 4K7


Email
SGill@EnviroPower.ca